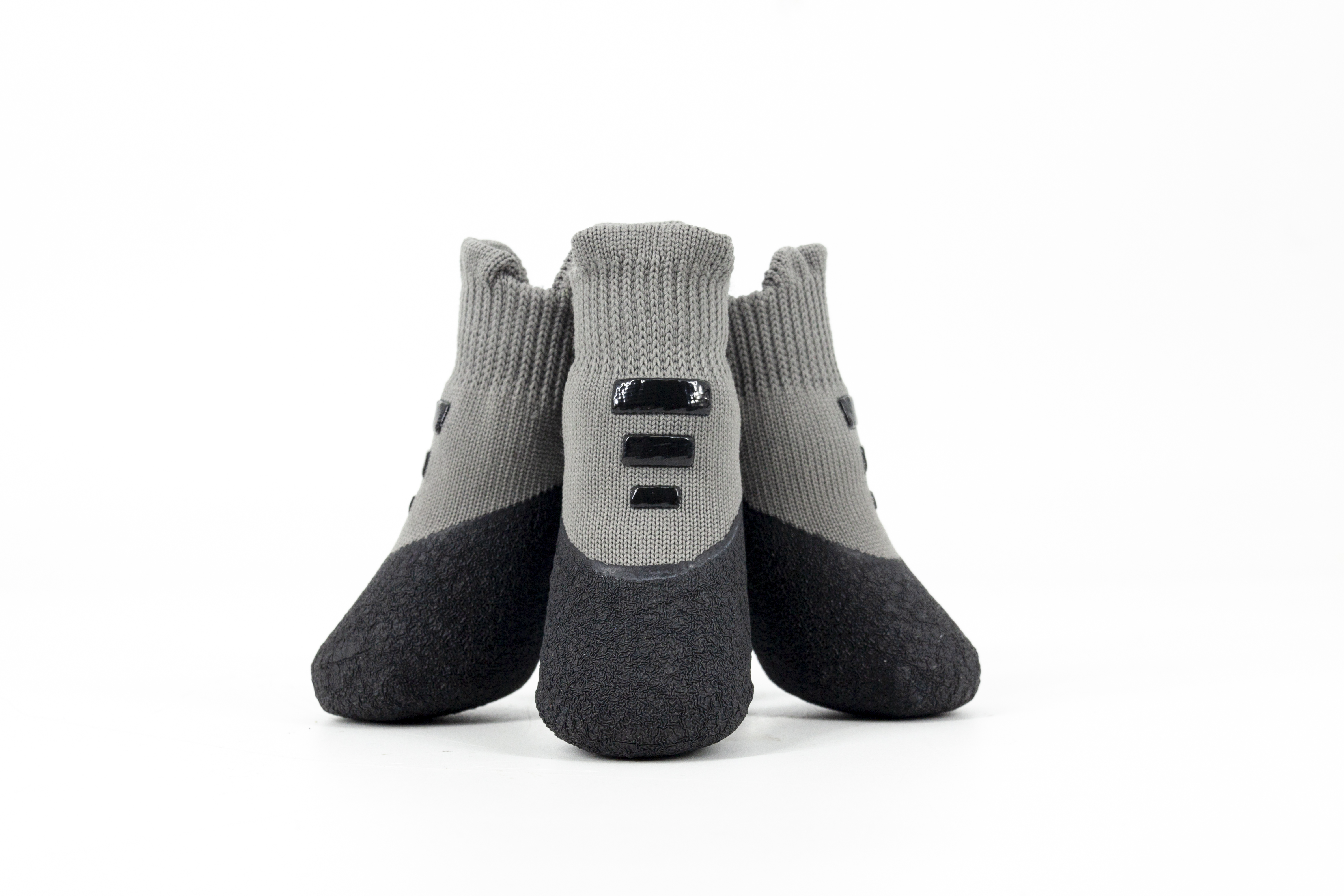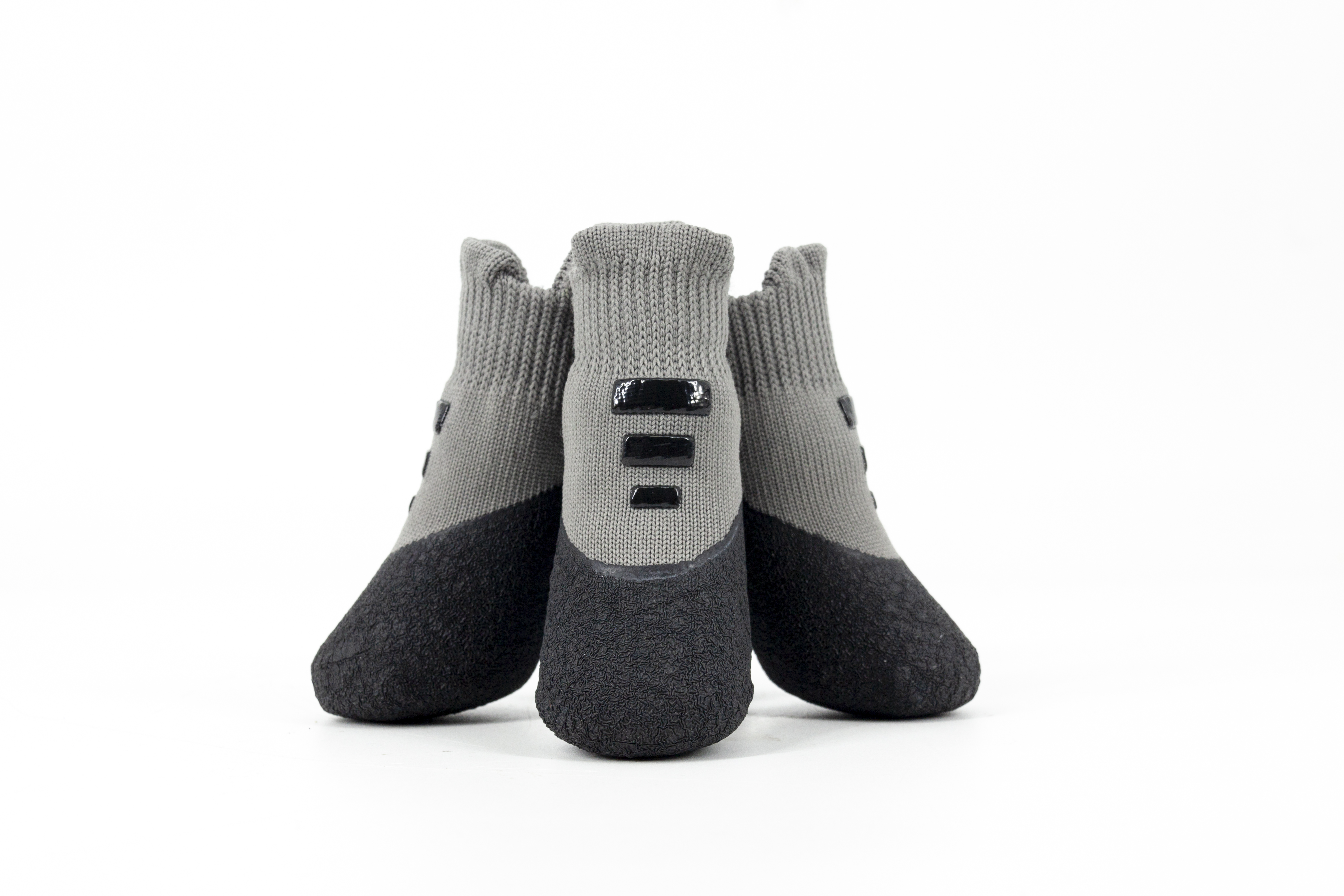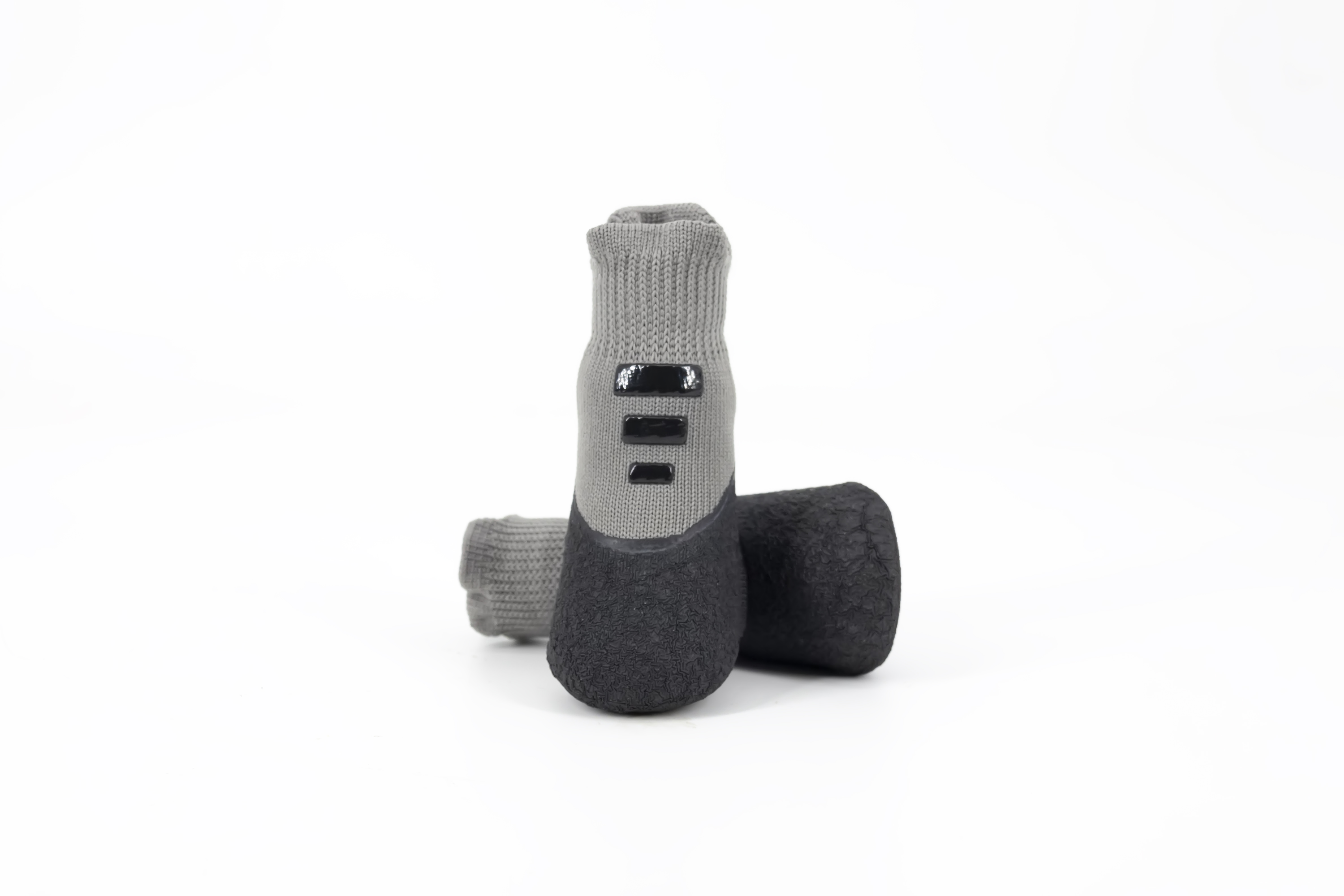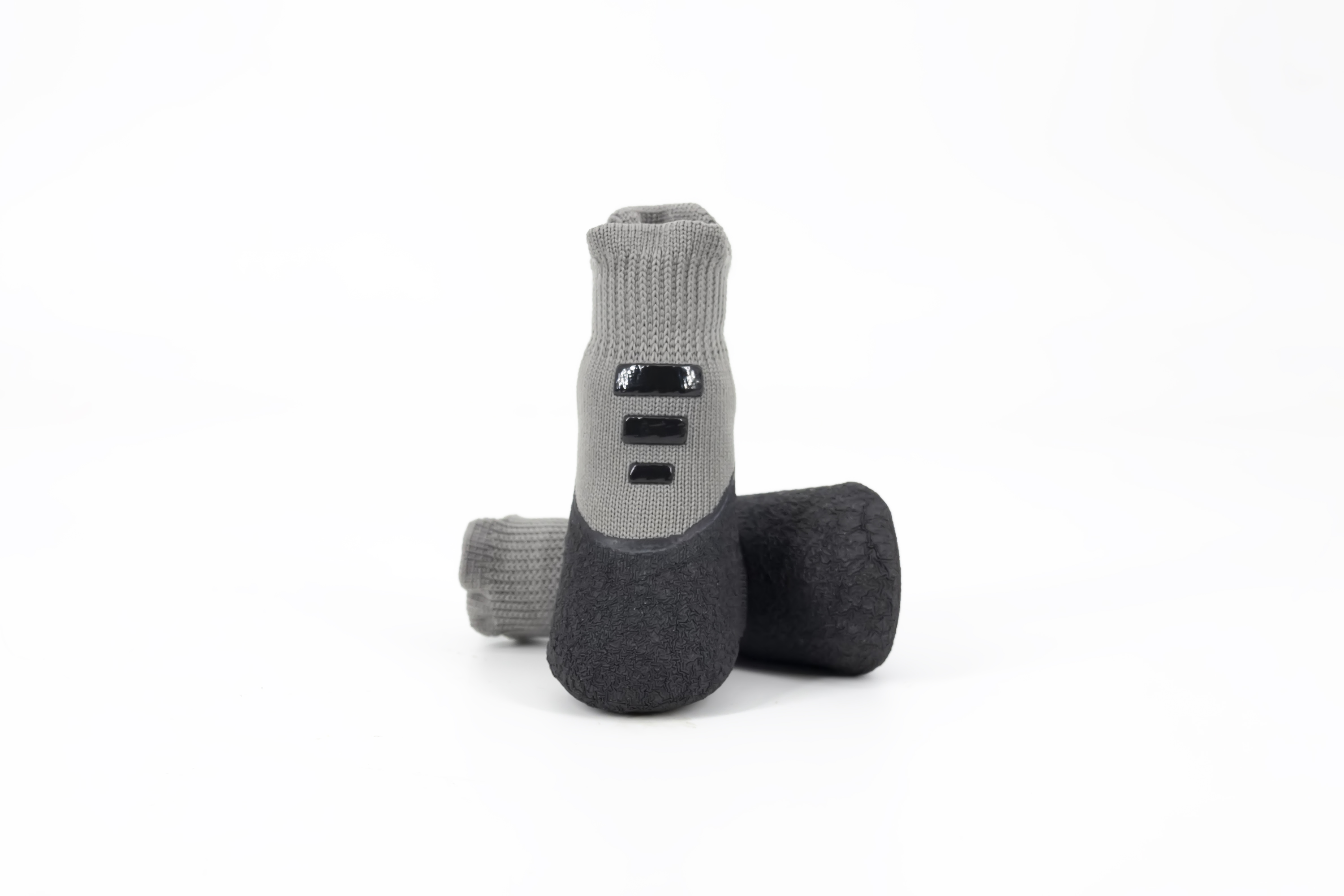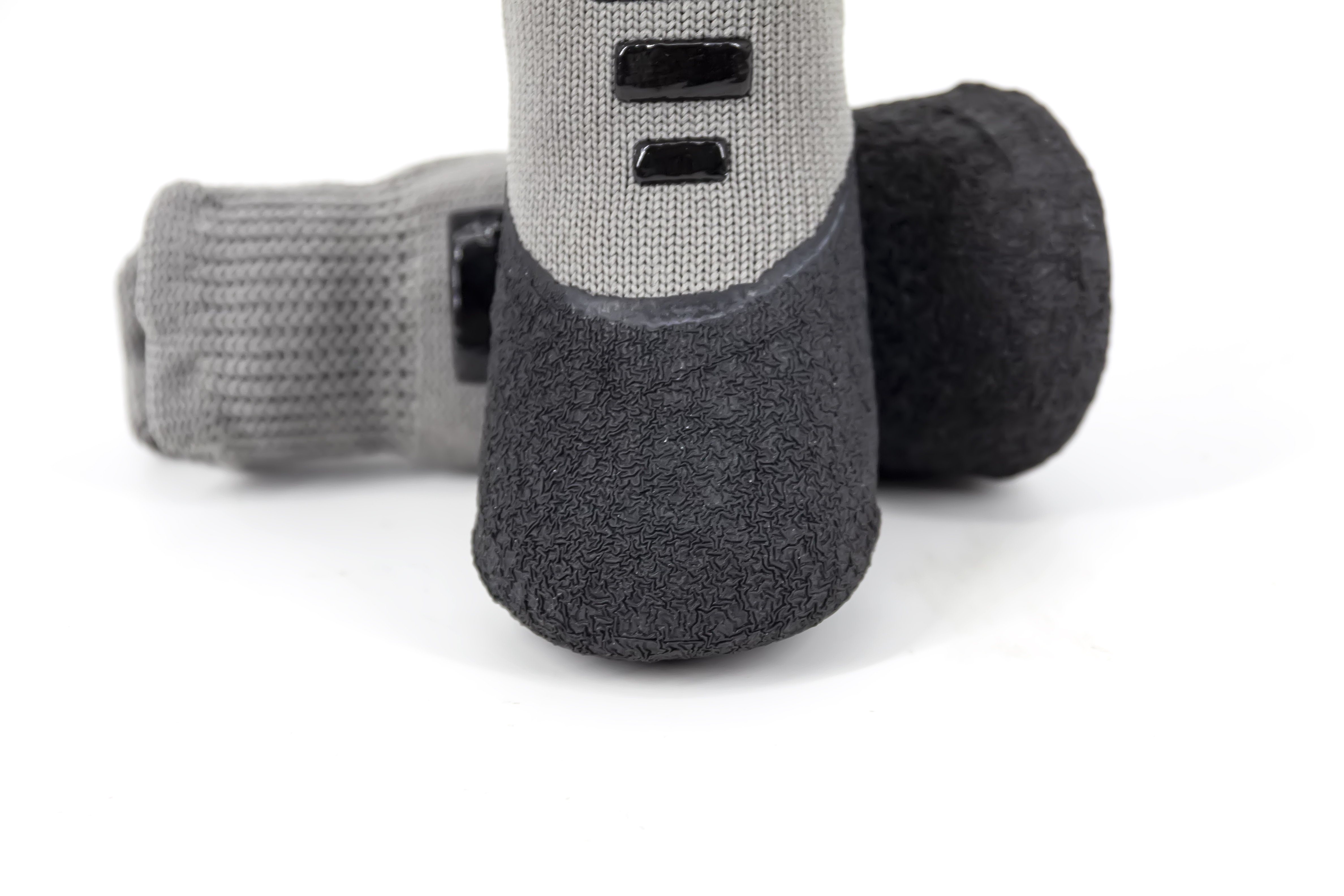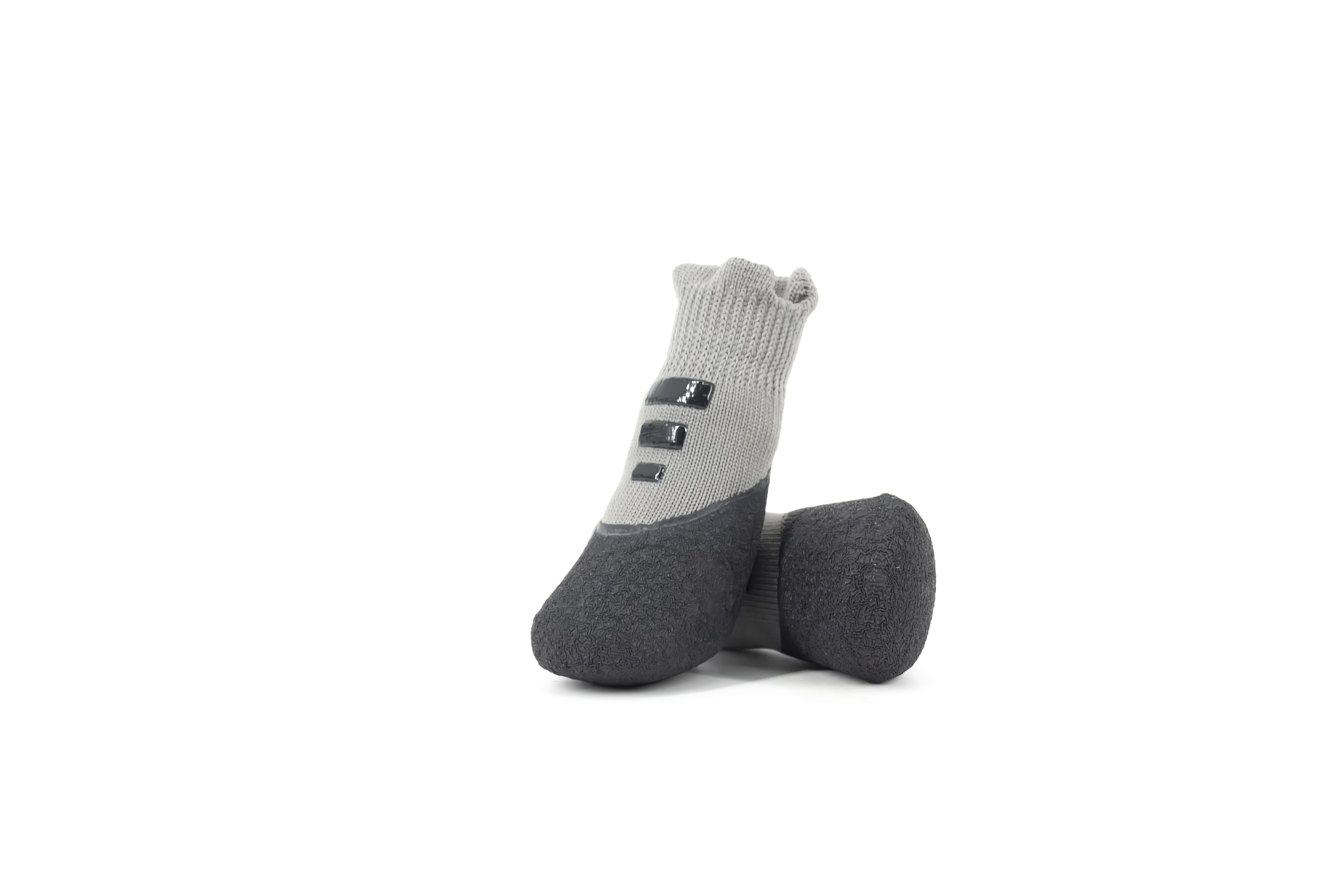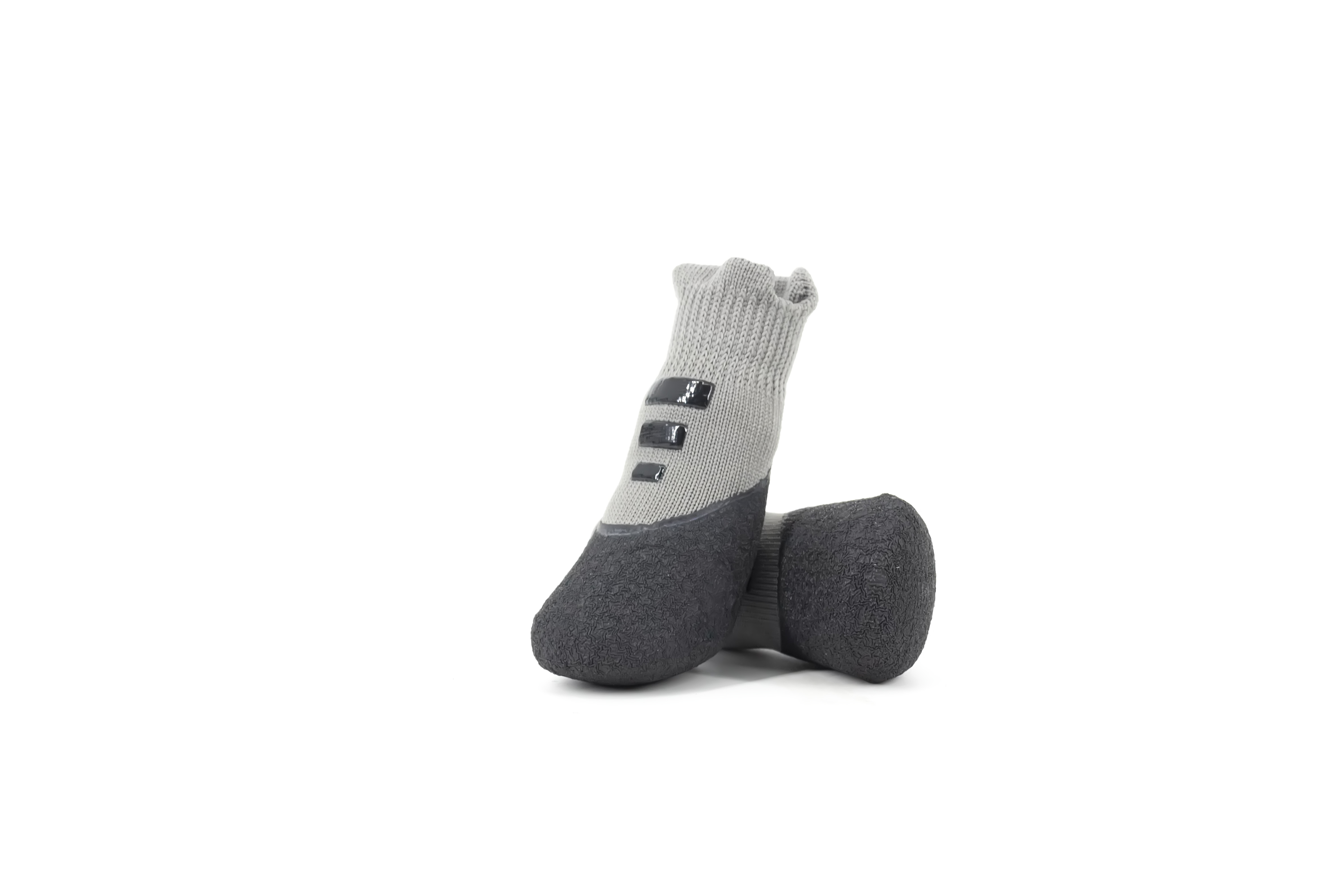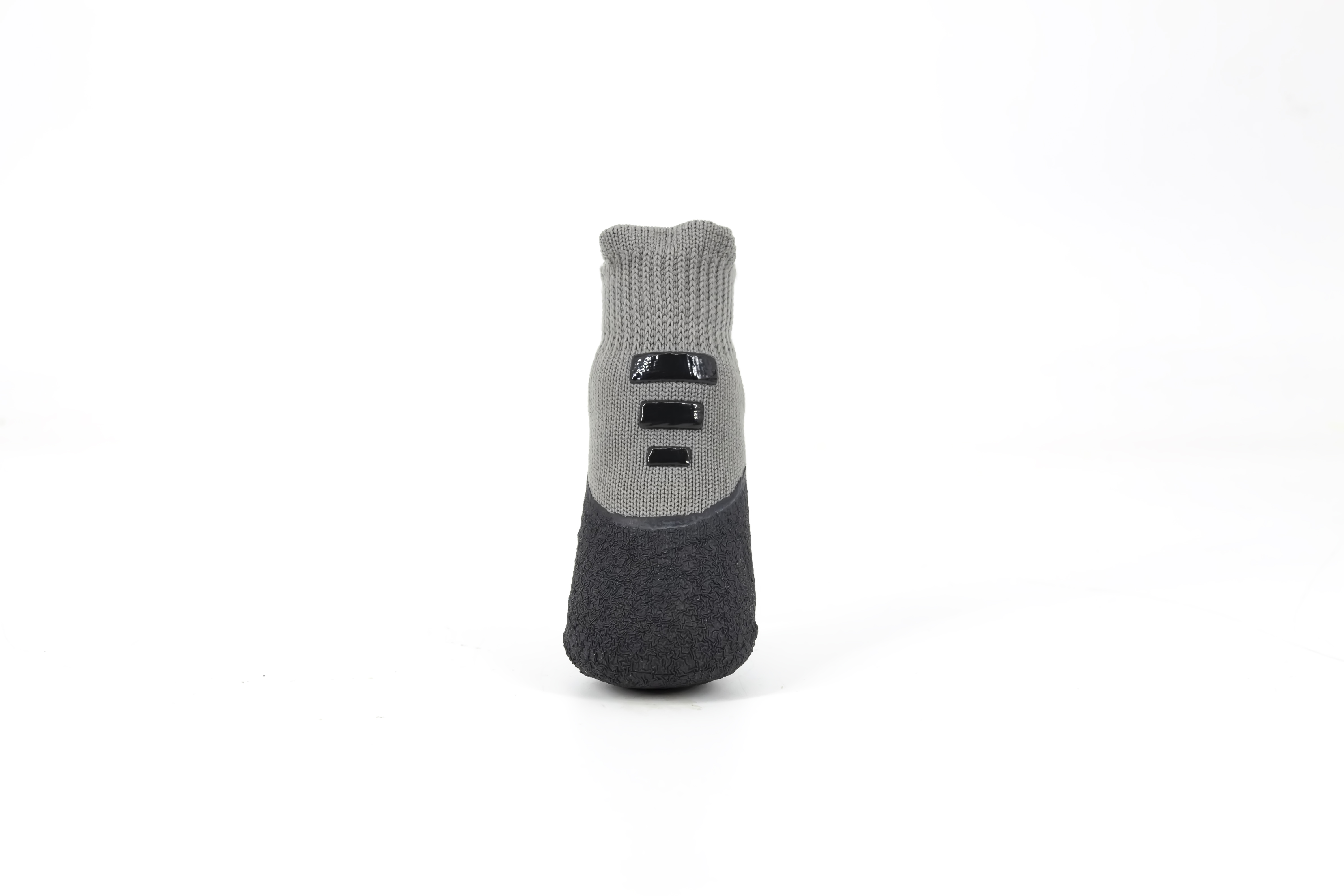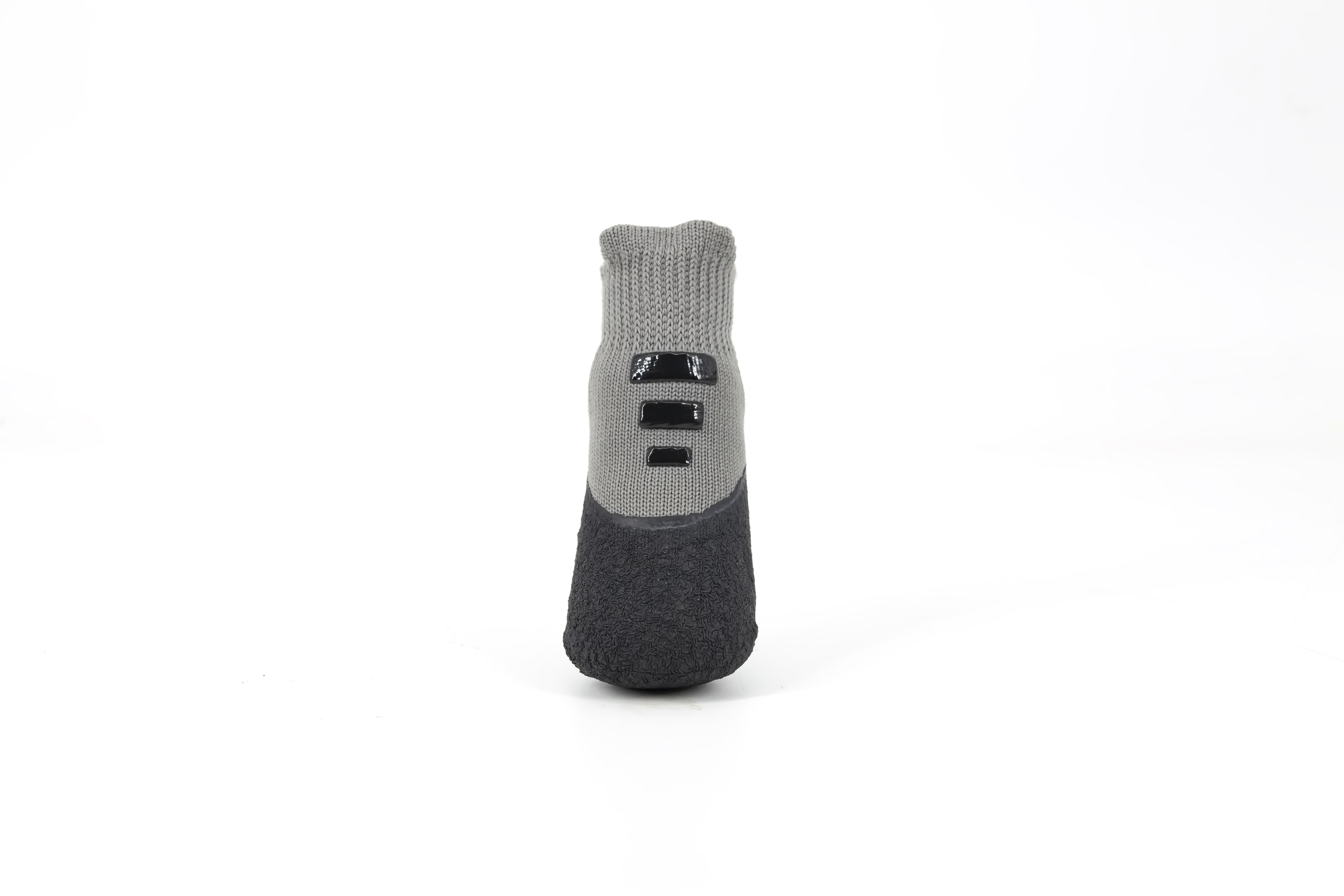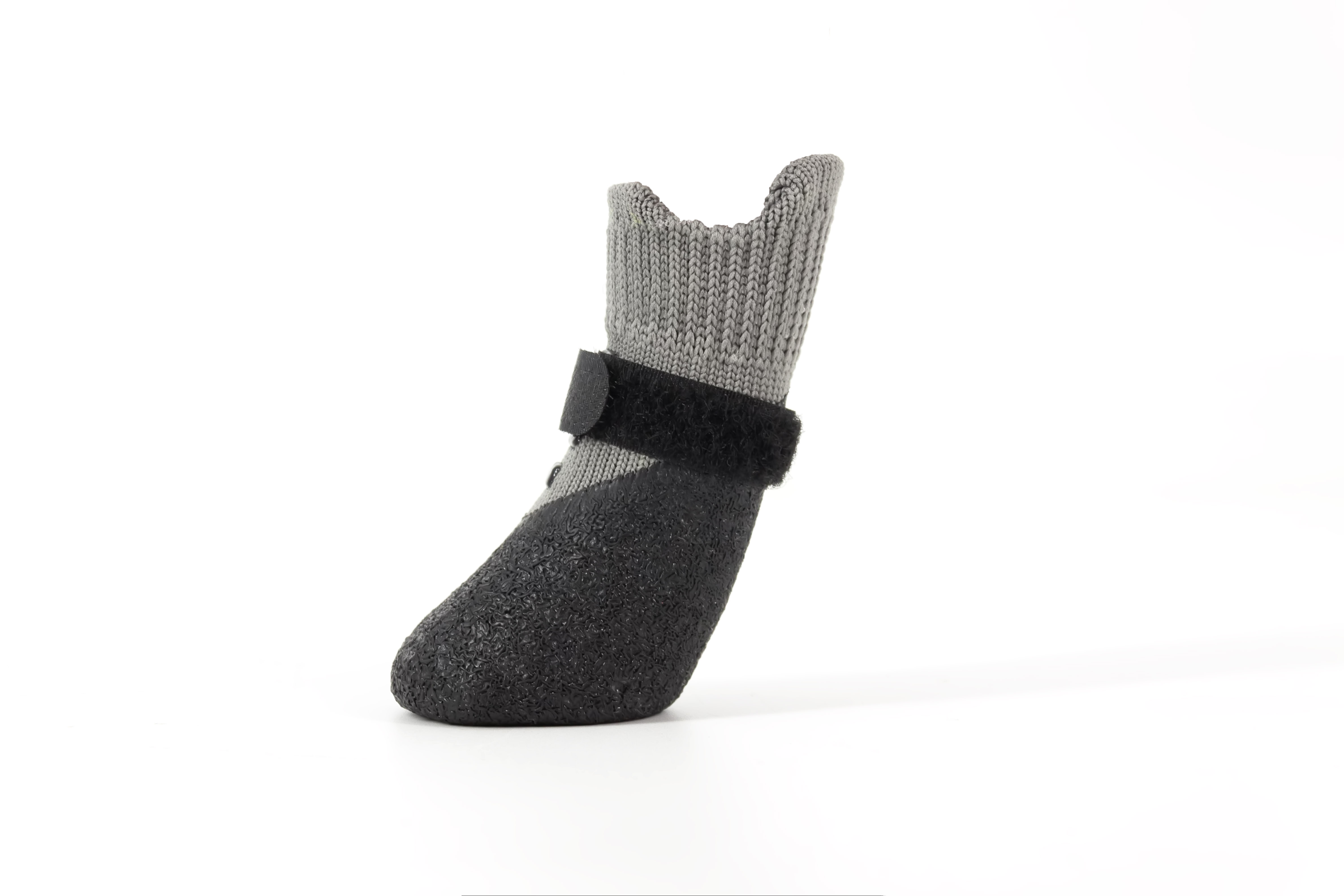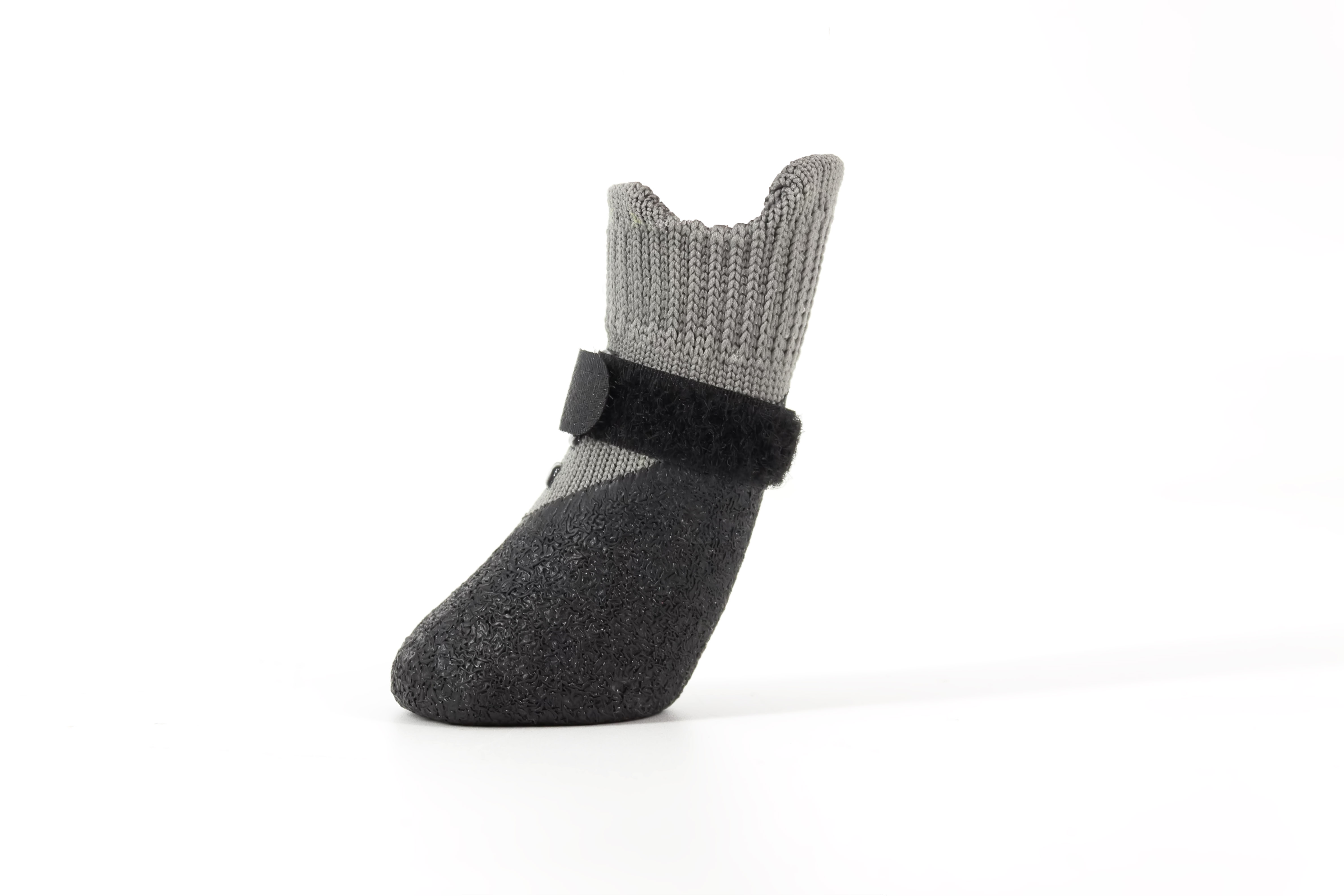 CPS002- Lanboer Pet Dog Anti-slip Waterproof Socks Sport Pet Boots
Comfortable and Non-slip: High-quality rubber soles give the dog's paws pampering care, soft and comfortable.
Sturdy and durable,easy to wear and take off.Waterproof material keeps your dog's paws dry in rain.
Lightweight, soft and hand washable, practical for small dogs or puppies in daily walks, strolls, running, hikes, travels etc, also good for hardwood floors.
Dog hiking shoes will keep your pup's paws clean, dry, and safe with protection from ice and snow, hot asphalt, sharp objects, rocks, wet surfaces, and many more.
Designed as dog hiking boots, dog running shoes or general dog sport shoes for simply walking outside.
Size:

Price:
Availability: