This product has been off the shelf!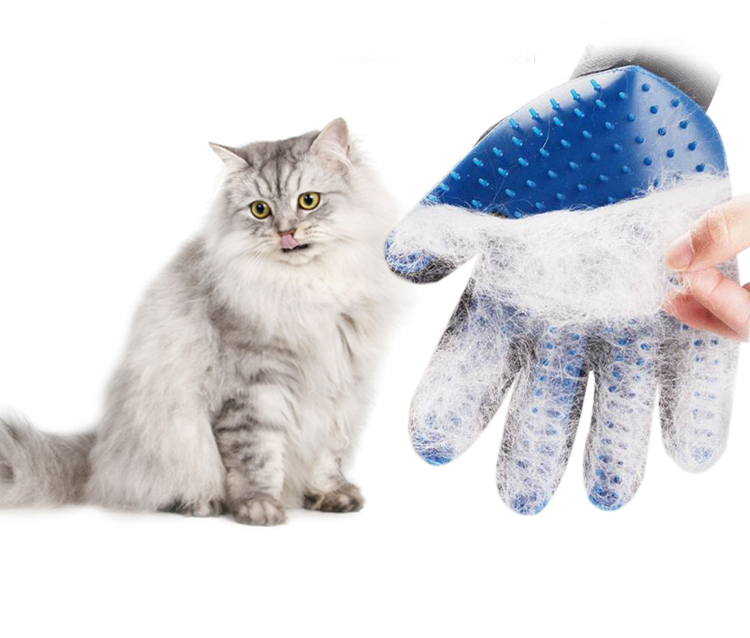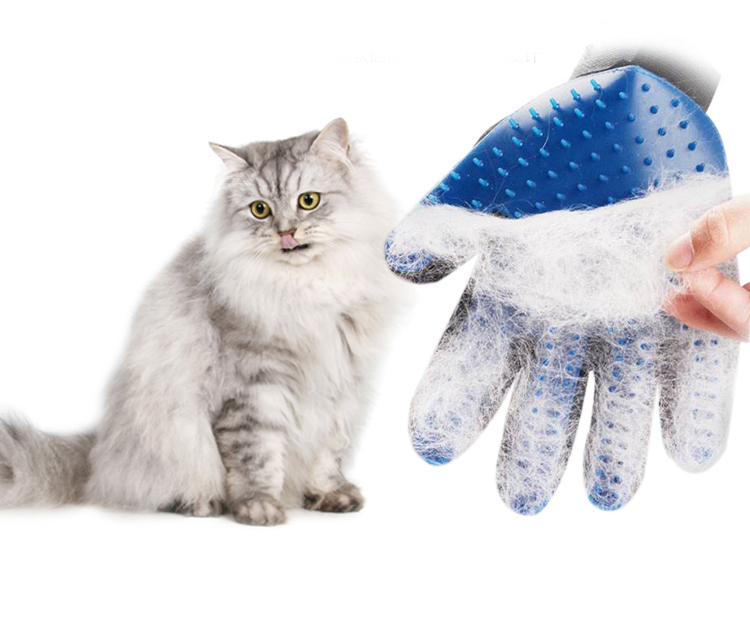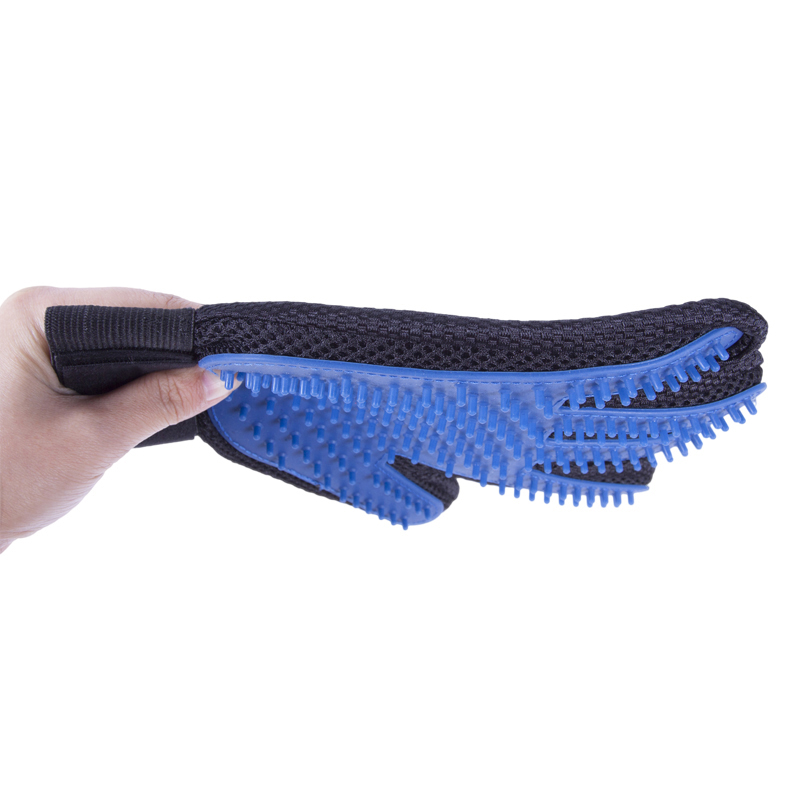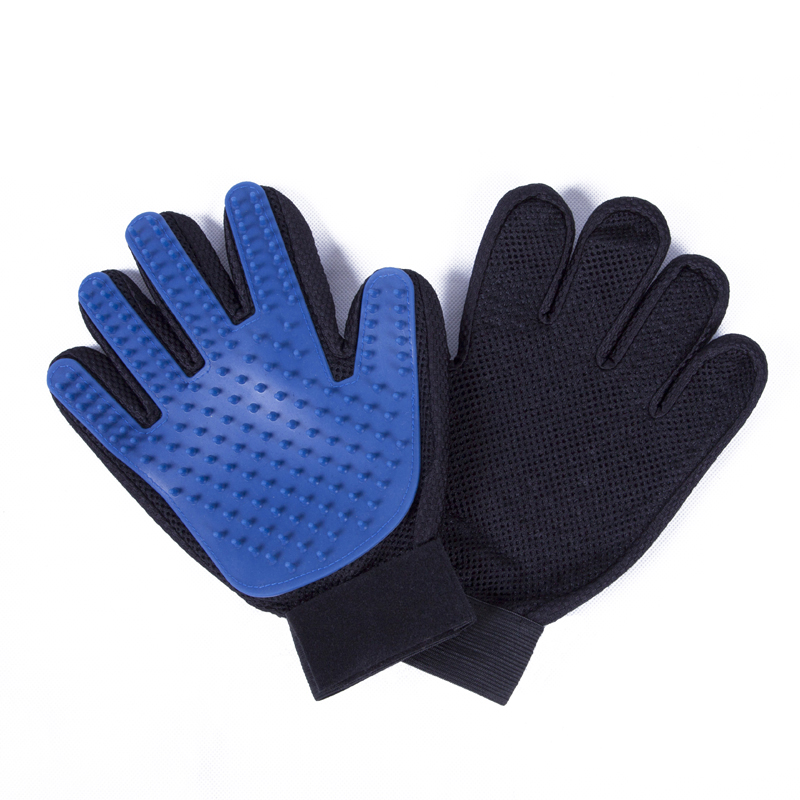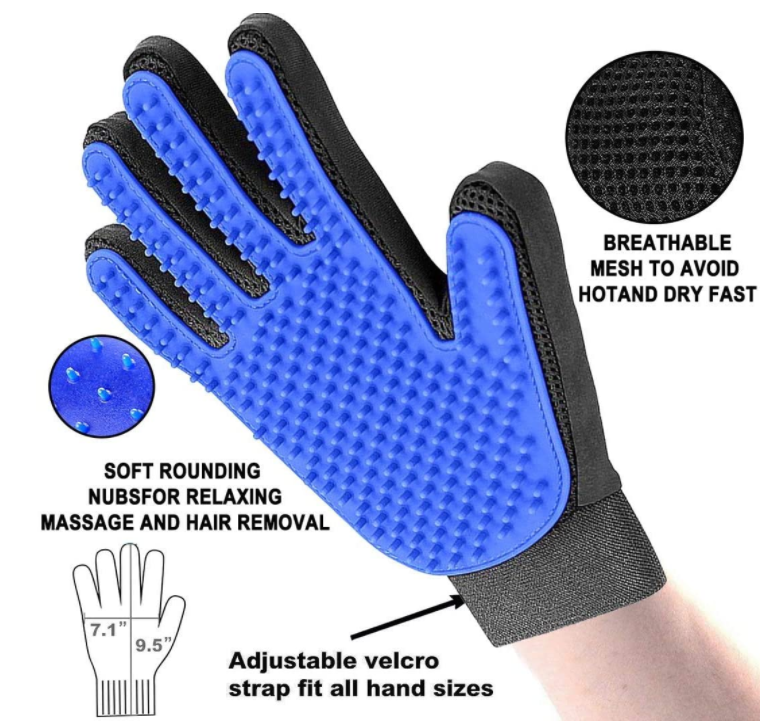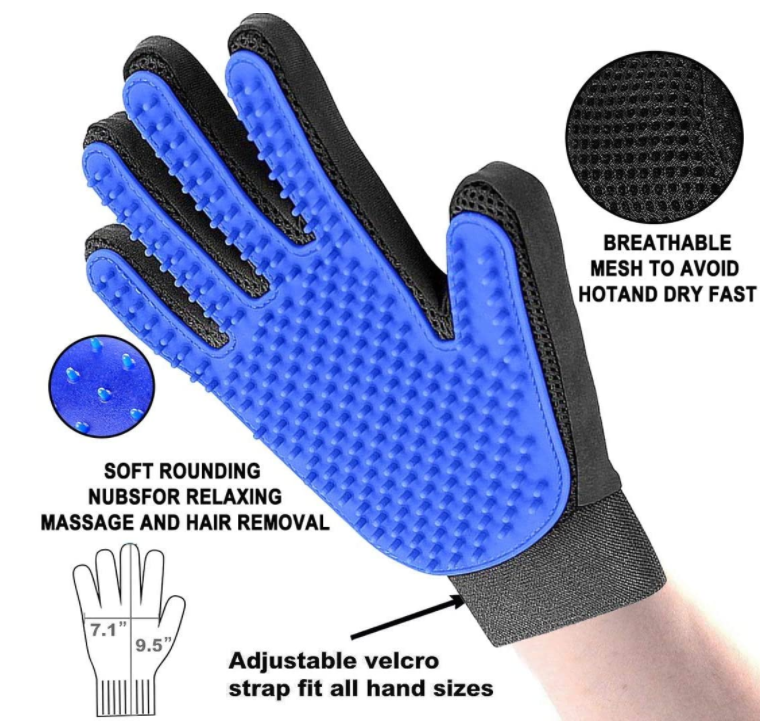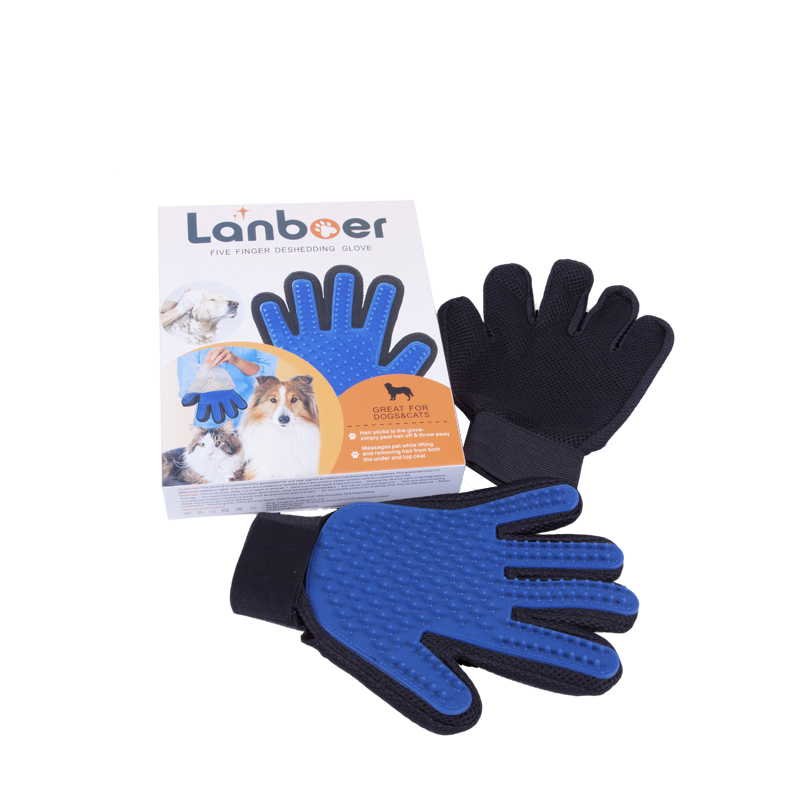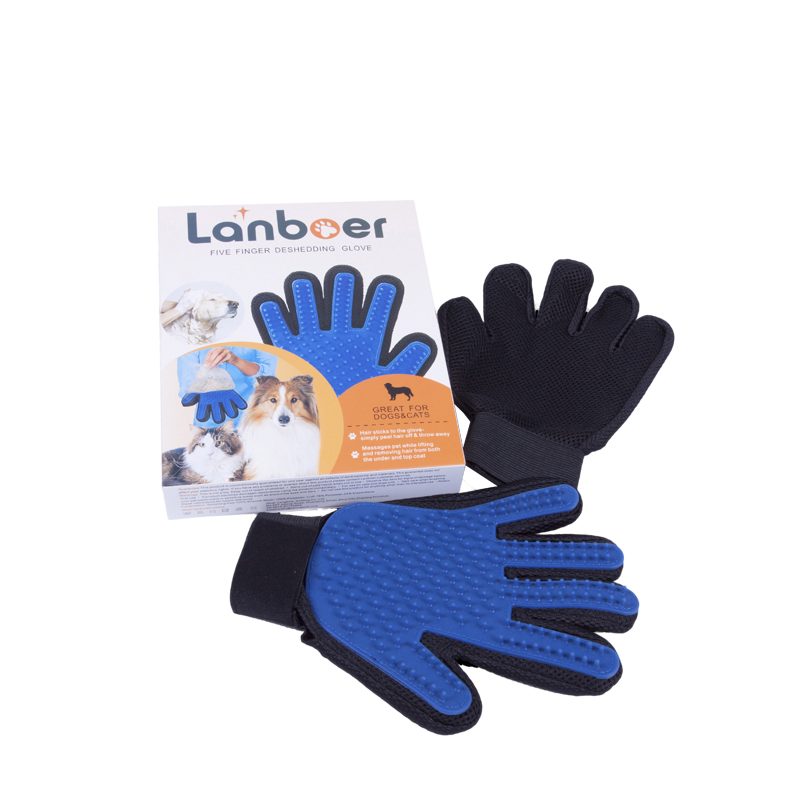 Cat And Dog Hair Cleaning Massage Gloves
The naturally produced rubber material is soft and environmentally friendly, and can completely prevent any scratches on pet skin.The design model has longer and more concentrated massage particles.
The unique two-handed design caters to both right and left hand users, and each finger is separated so you can use these gloves for more precision when cleaning your pet's face or tail.
We also use quick-drying knitted materials to make other gloves so that your pet can also use these gloves when bathing.These gloves are easy to clean after use and can be washed in a washer and dryer.