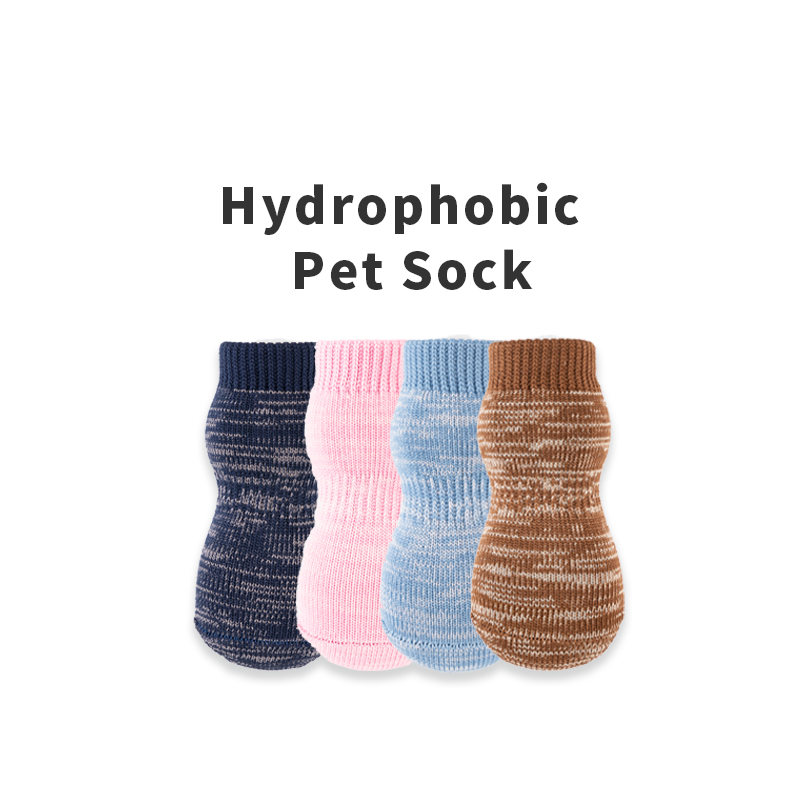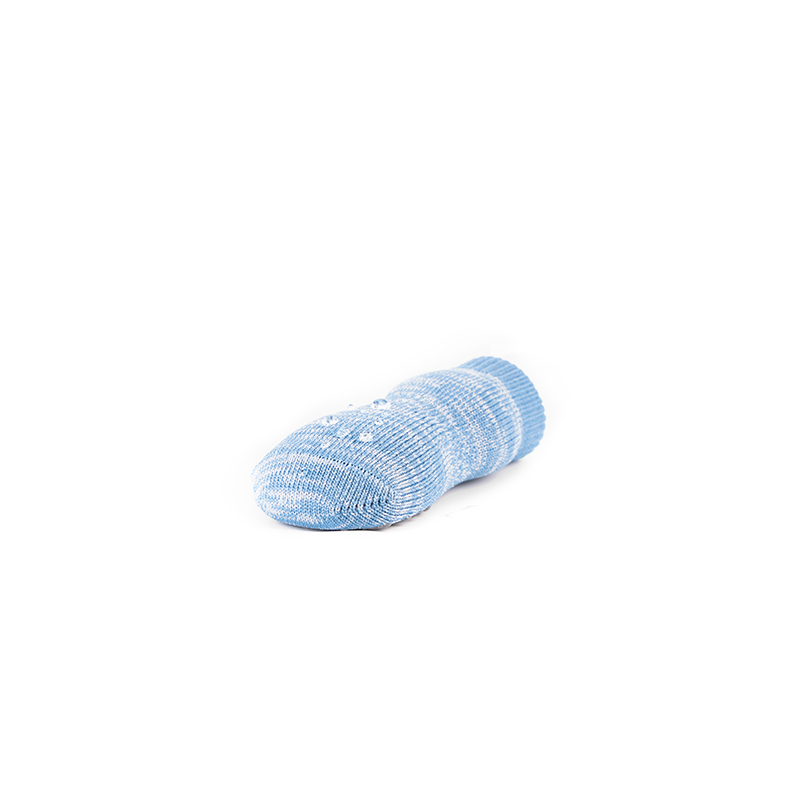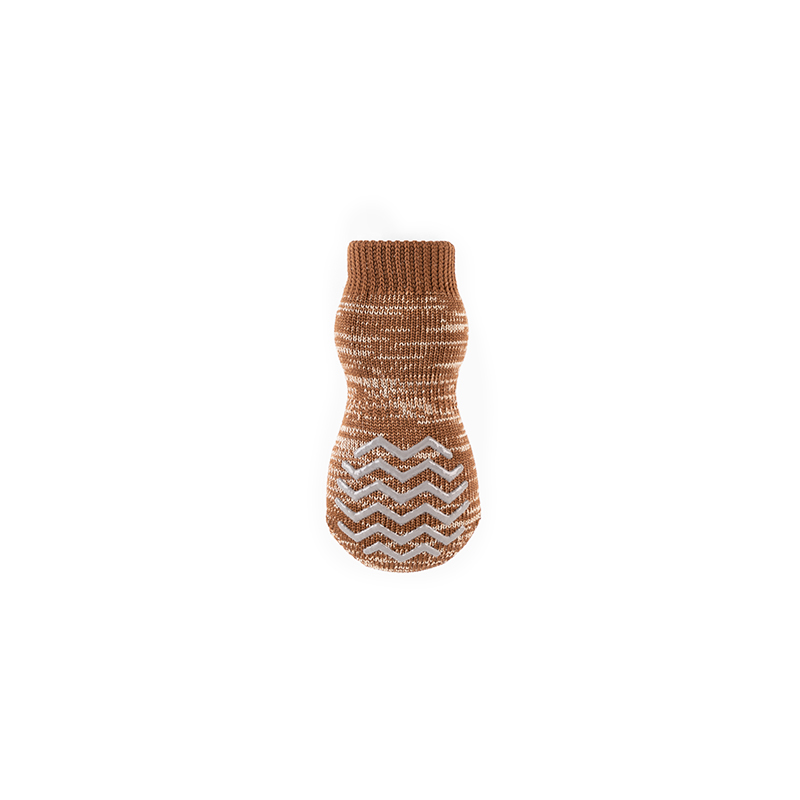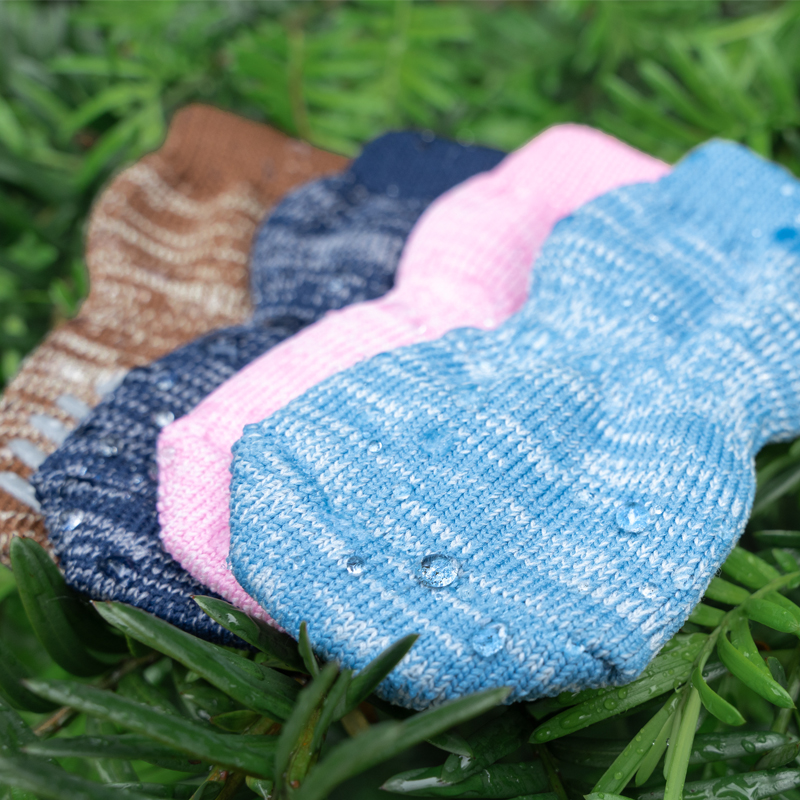 Hydrophobic Pet Dog Home Antislip Socks
Fabric waterproof treatment
Hydrophobic effect of lotus leaves
Elastic /Breathable /Non- slip/Wear resistant
1. It can prevent scratches on the floor, sofa and furniture in the room, and it can prevent skid for pets;
2. When in close contact with people, it can prevent the hooks of stockings and other clothes, or damage to people's skin.
3. It can keep warm in winter, absorb sweat and breathe in summer.
Size:

Price:
Availability: