This product has been off the shelf!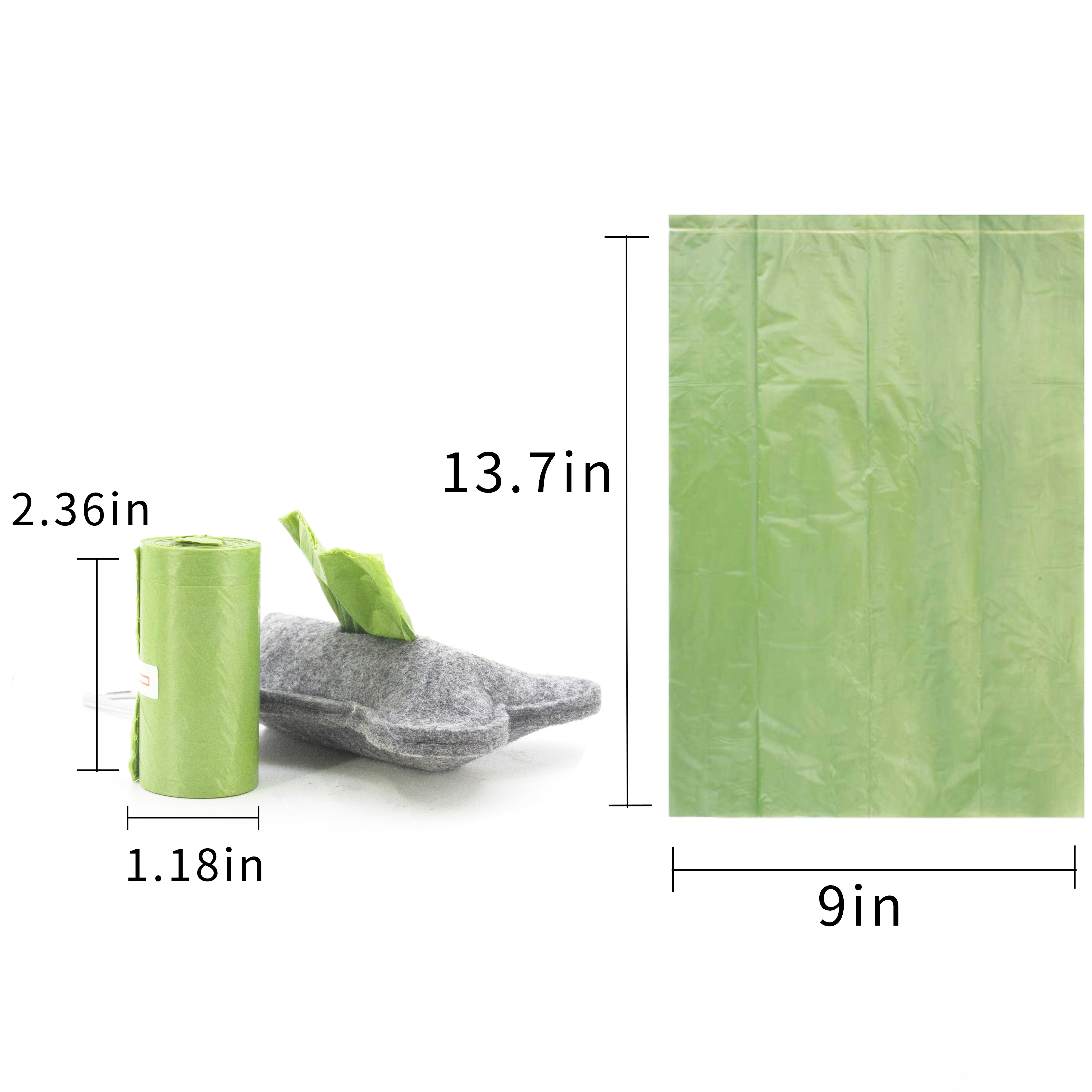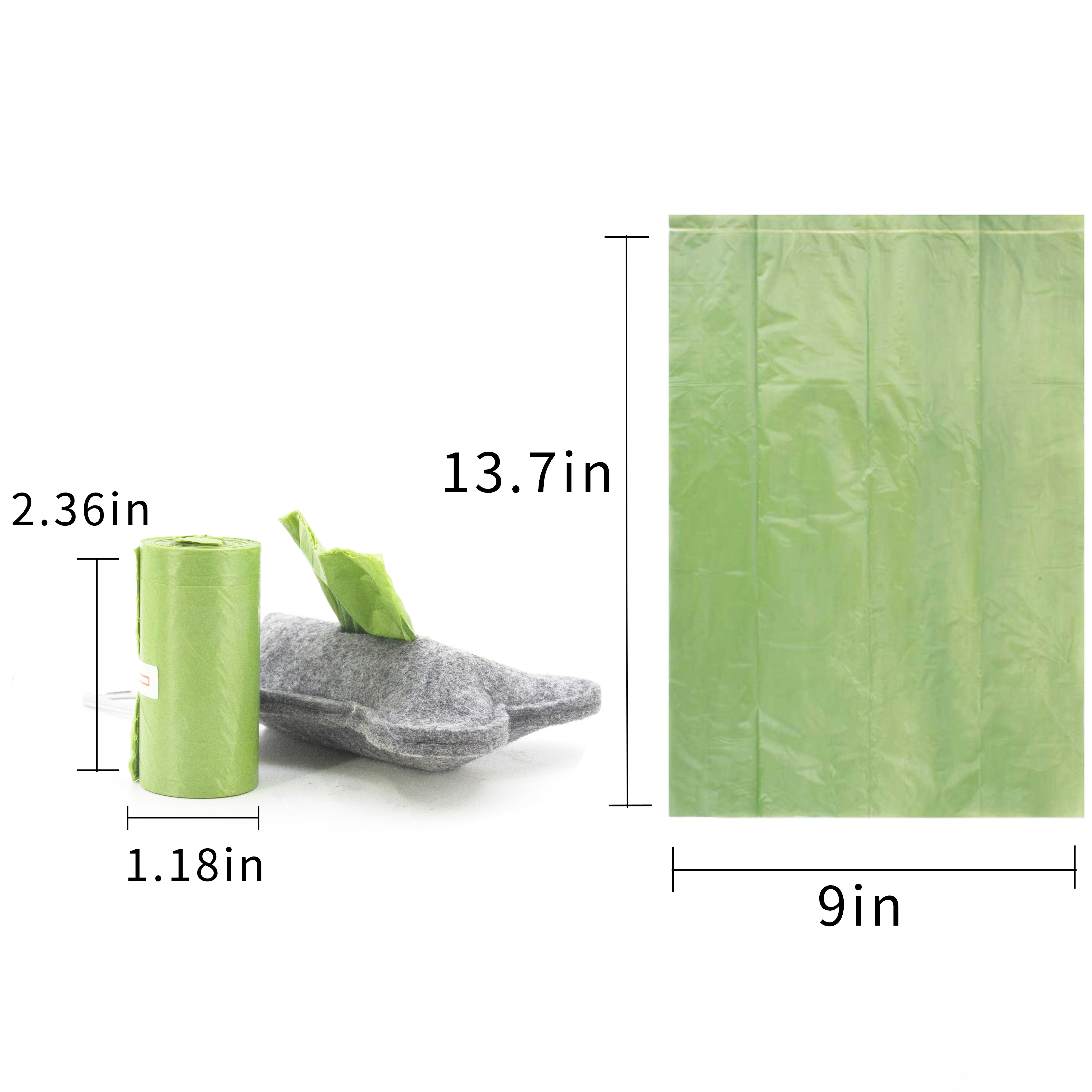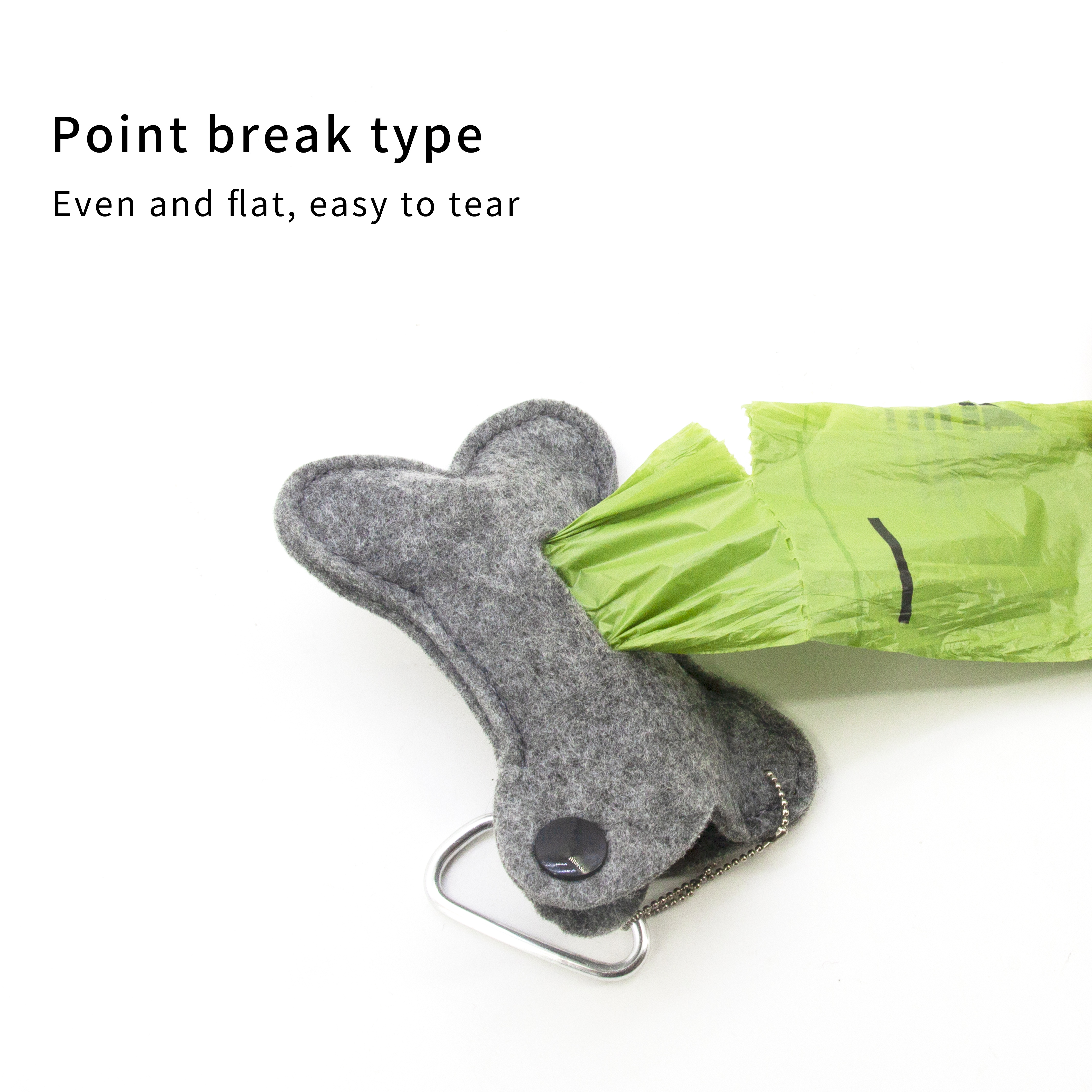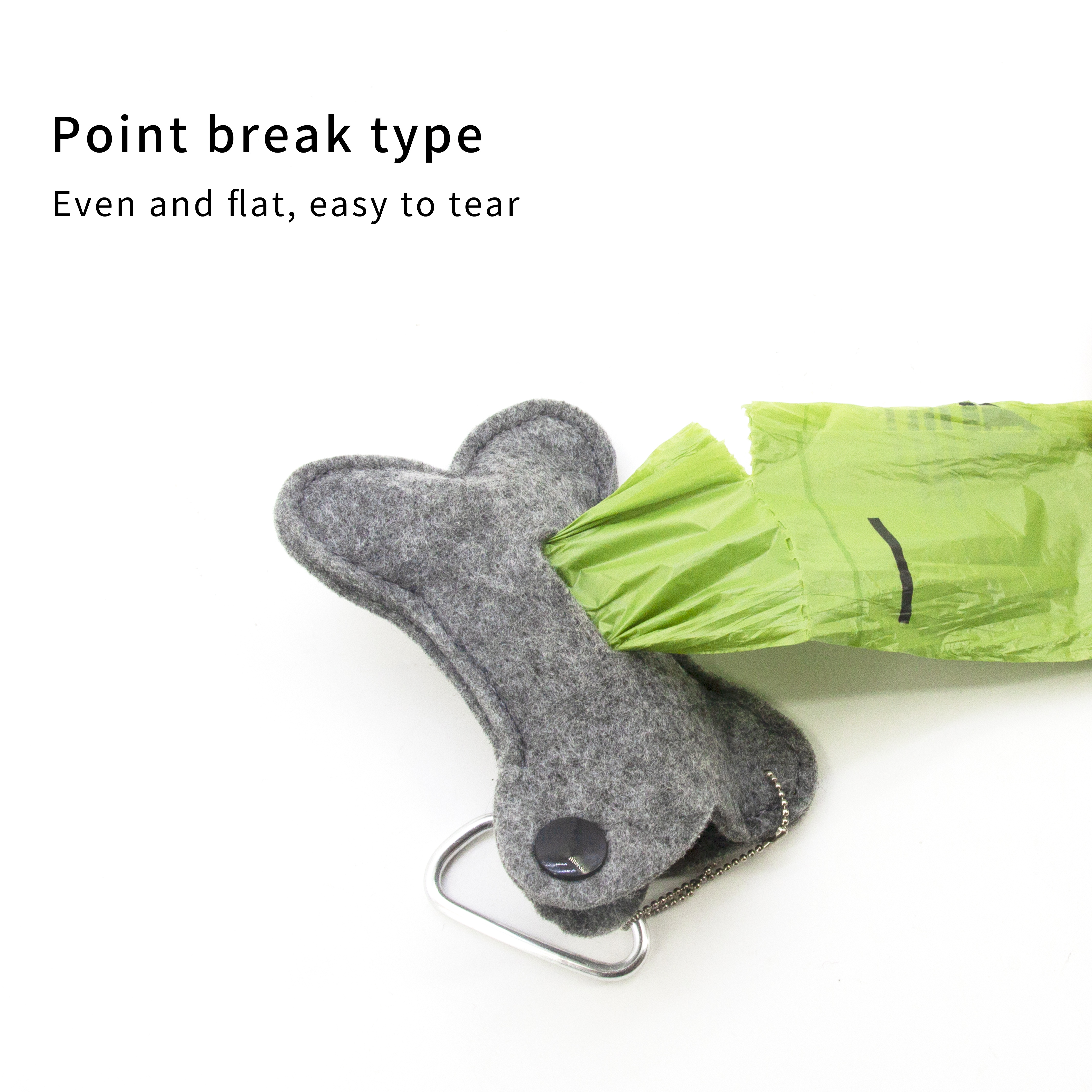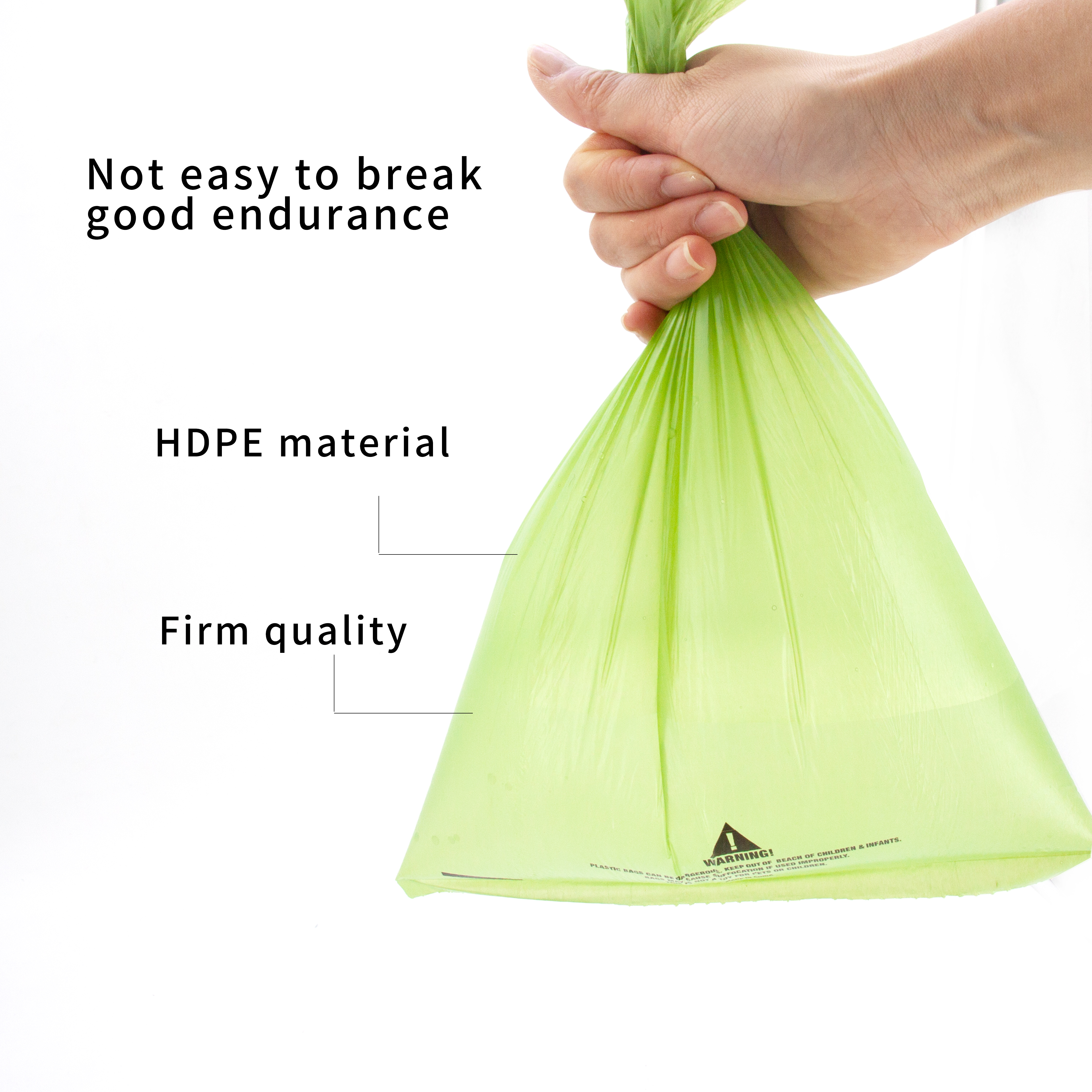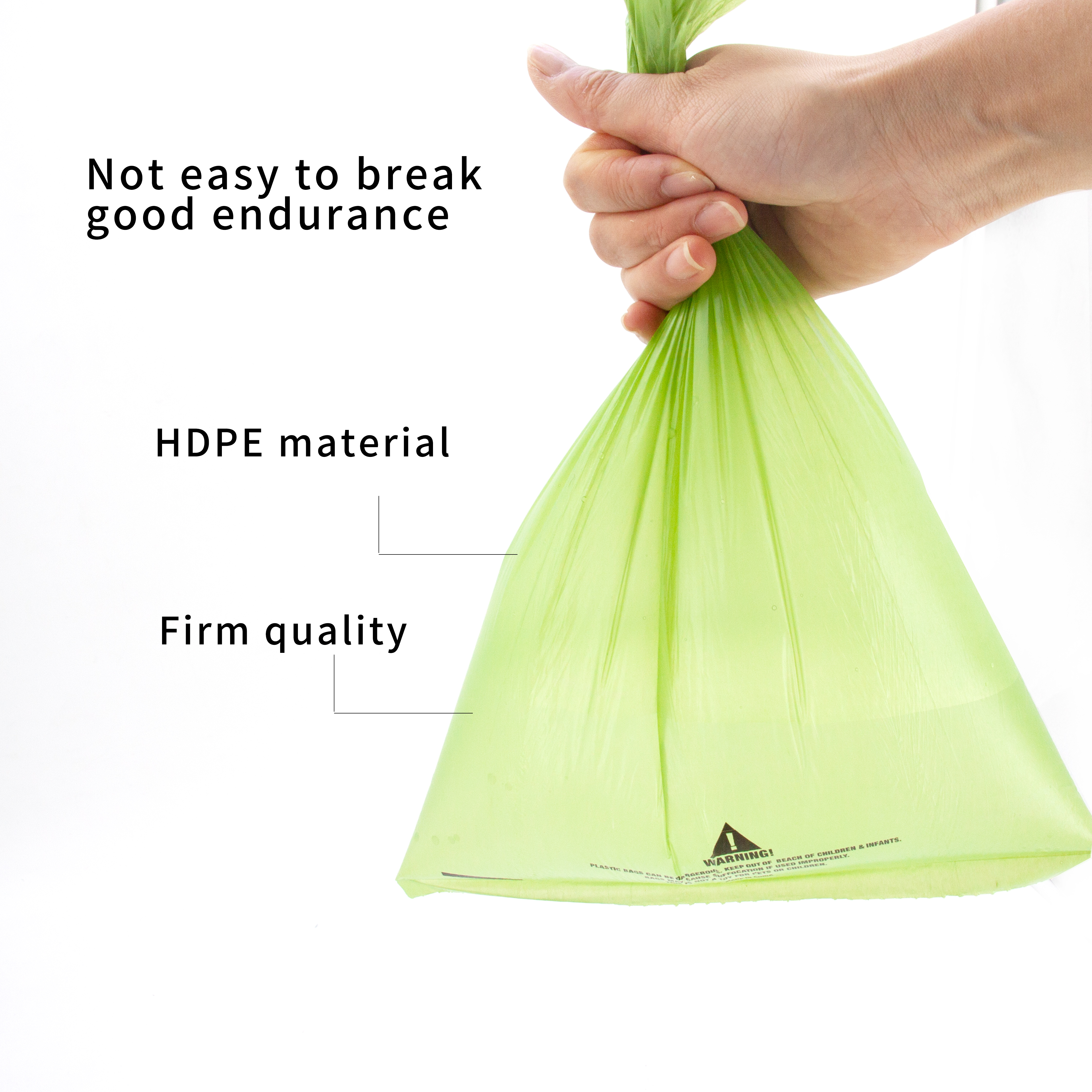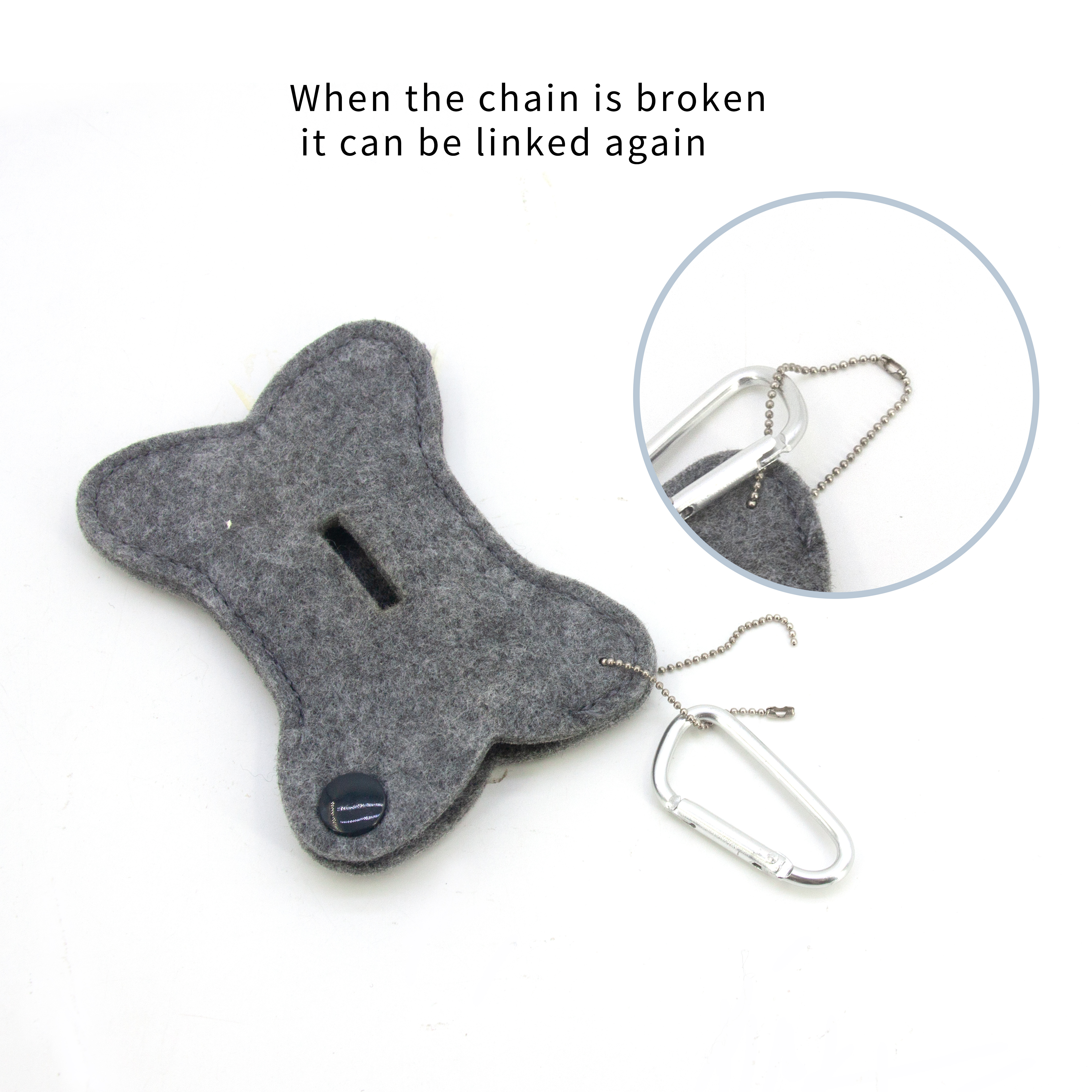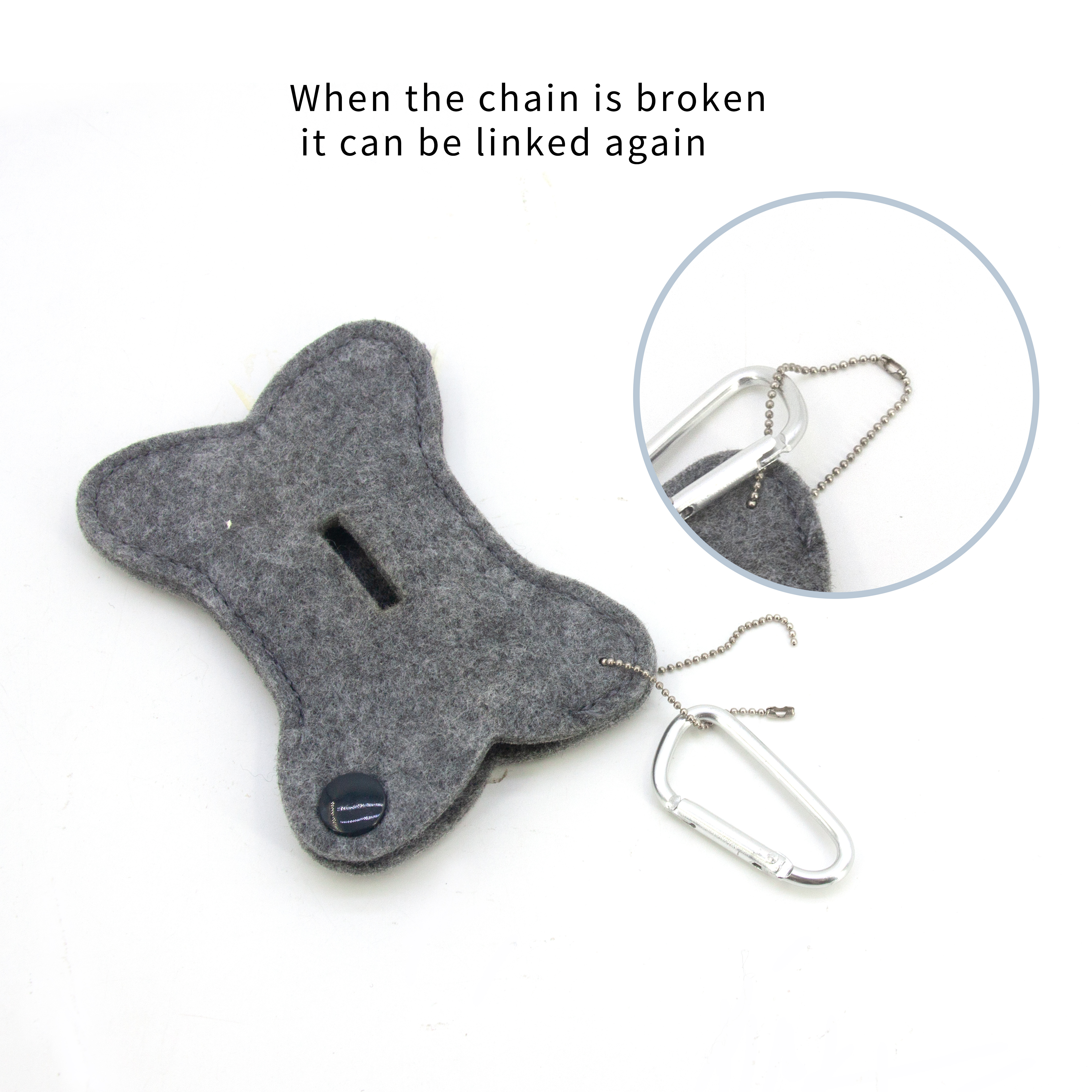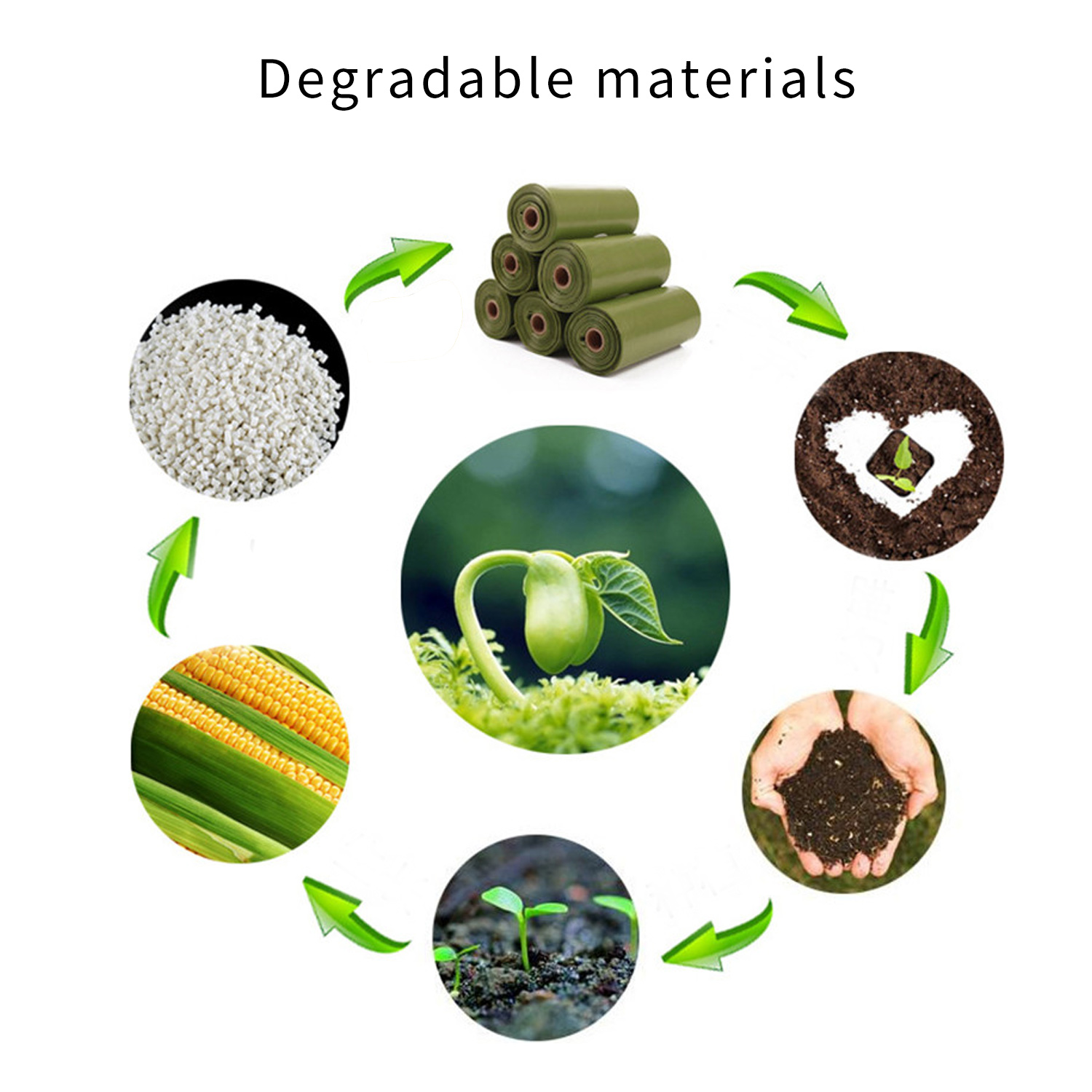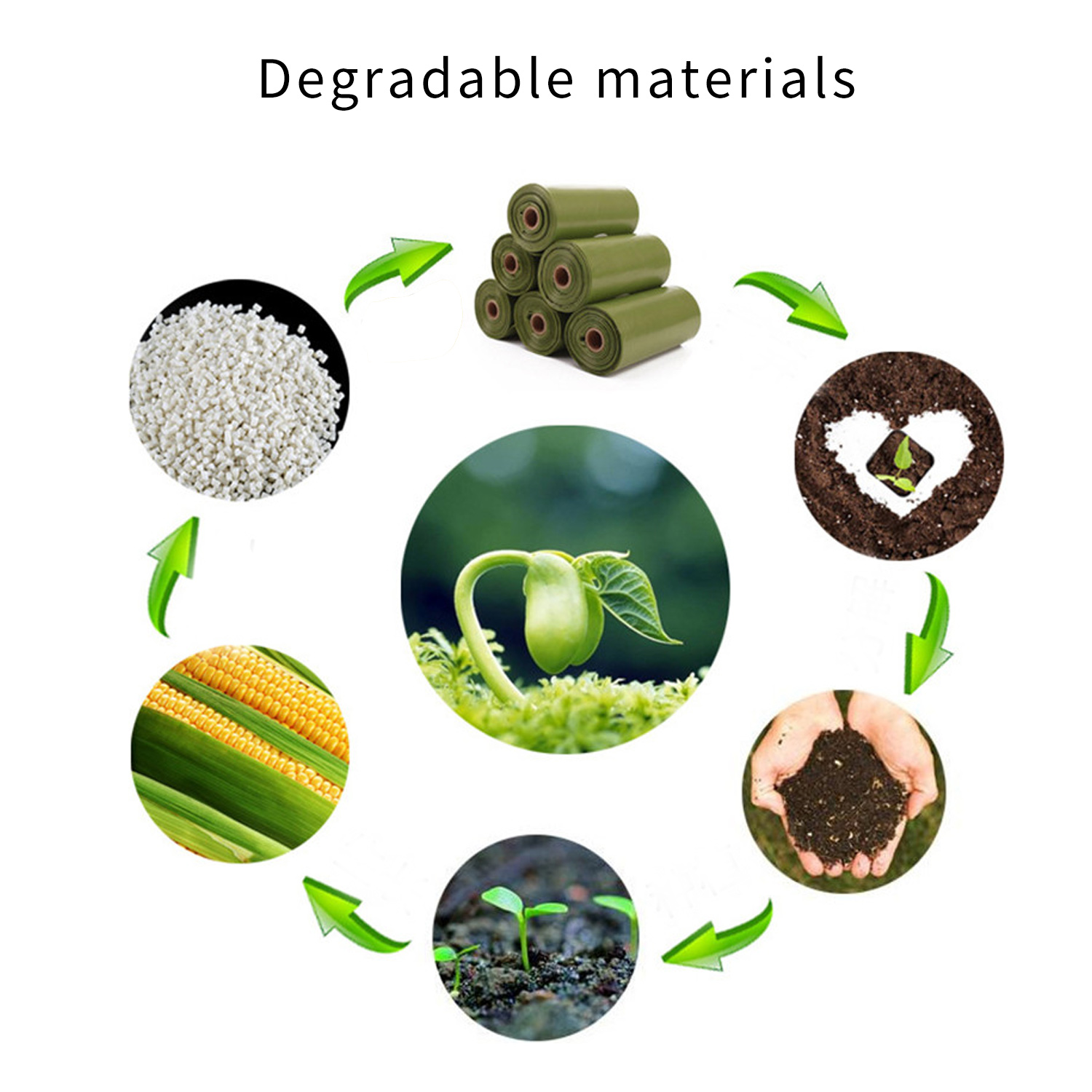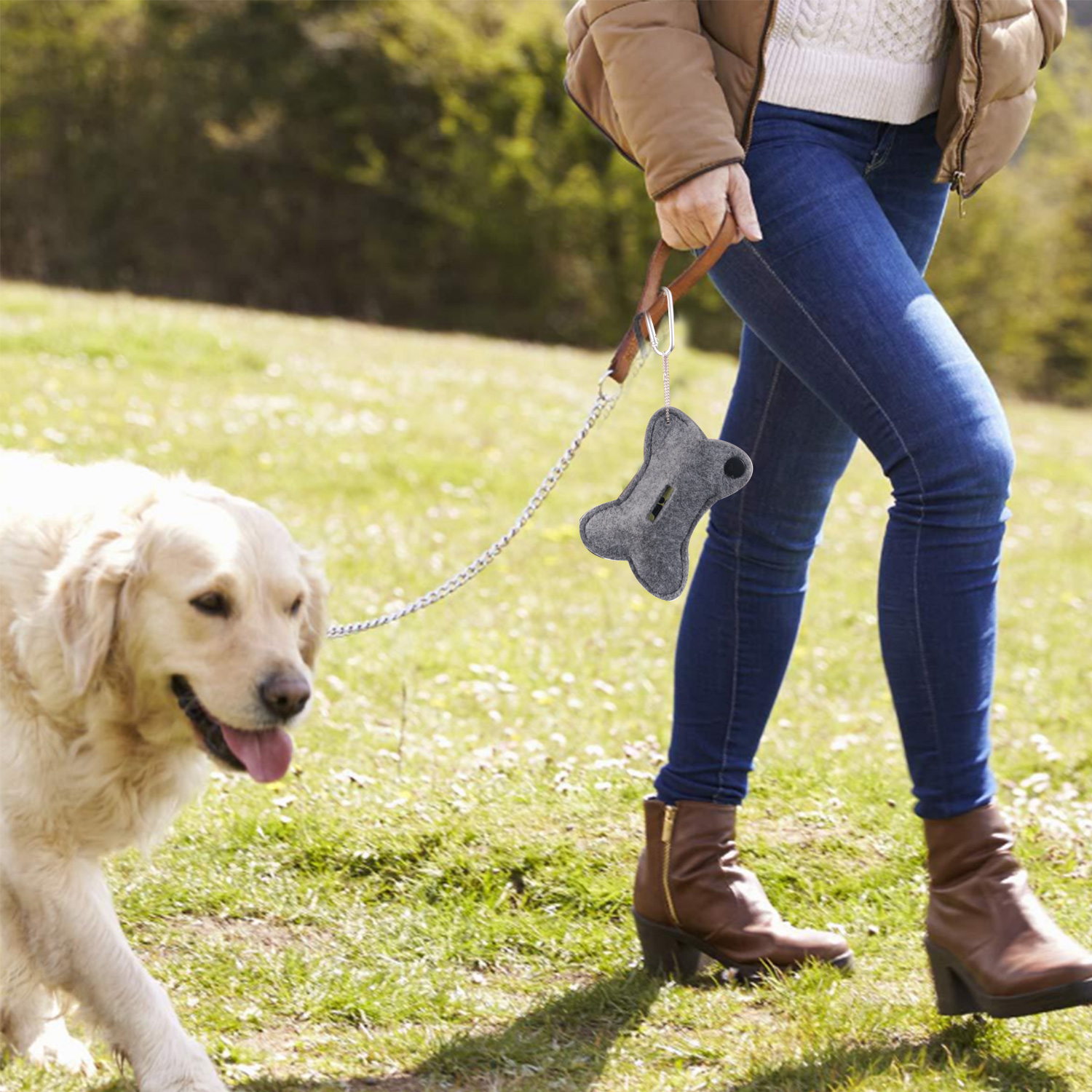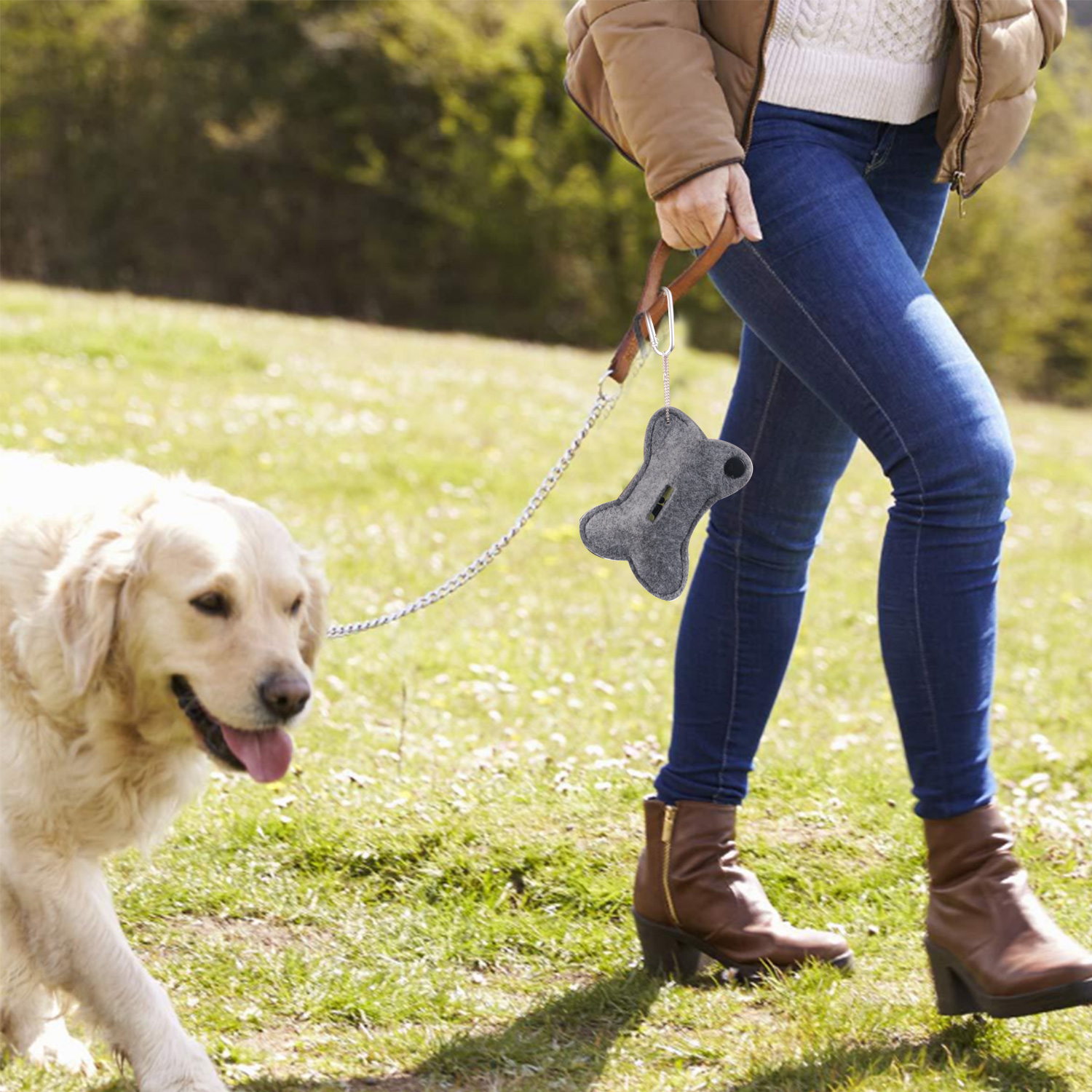 Pet Portable Poop Bag Biodegradable Plastic
BONE SHAPE POOP BAG HOLDER: This pet waste bag dispenser is made of quality felt cloth, soft, durable and cute.
-PORTABLE POOP BAGS: The size of dispenser is 4.13'' X 3.15'' (10.5 X 8 cm), dispenser with aluminum carabiner clip fits any dog leash, easy to carry.
-SAVING TIME:When you're walking or training your dog, there's no need to look around for pet waste bags. This can save time and trouble.It's also a great gift for pet lovers!
-LEAK-PROOF & DURABLE POOP BAG: Each pet poop bag measures 8.86'' X 11.8'' (22.5 X 30 cm), big enough to provide plenty room to pick up pet waste. Our biodegradable waste bags are extra thick and leak-proof, having contents and odor inside, keeping your hands safe and clean.
-EASY TO USE: Just pull gently, the waste bag will come out easily, no stuck. dispenser can attach to any dog leash, easy to carry.
Minimum quantity ≥ 500 set
Lanboer